Catherine Wilkowski
Junior Kindergarten 4 Teacher
B.S. in Elementary/Early Childhood Education, Alverno College
Hi, my name is Cathy Wilkowski. This is my 15th year here at ULS, three years in 2nd grade and twelve of those years in JK4. I've done the math and can finally say that I have been teaching for half of my life time! This is my 20th year of teaching total and I am 40 years old (Yikes! When did that happen?). The visual arts including photography, and nature are my great loves… oh, and my husband Tim, too! He works at Dedicated Computing in the Quality Department.
My summer flew by spending time with family. My nephew Lucas was born on May 20th, so the summer has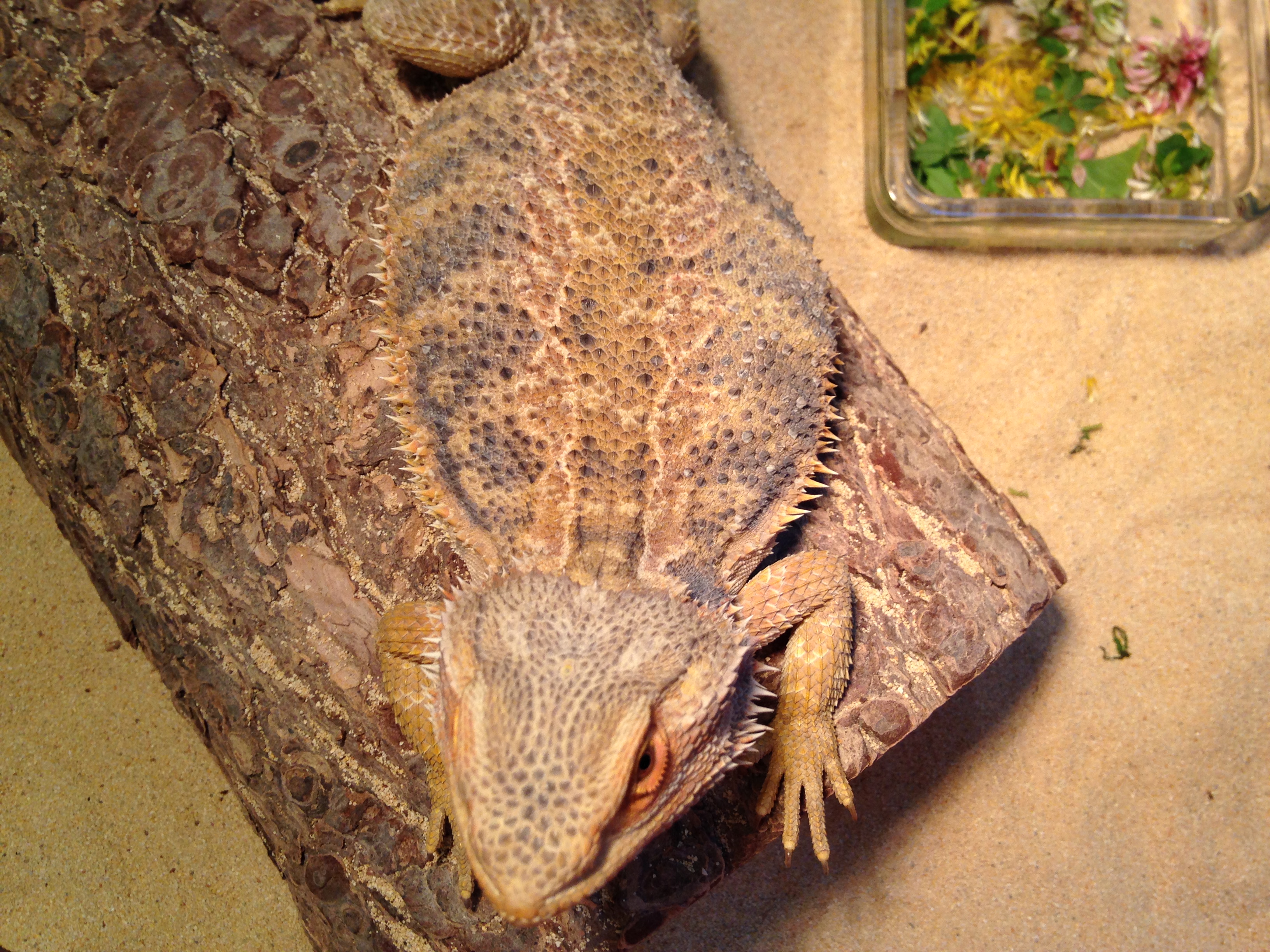 allowed for me to snuggle the newest member of my family. His two year old sister Alice and I spent some time together so her mommy could focus on the new addition. We also celebrated my niece Virginia's 2nd birthday and my other niece Harriet's 1st birthday. My husband and I celebrated our 14th year of marriage on August 4th up in the north woods enjoying nature. I also made time for books, art, crochet, antiquing, and more including some spiky little lizards and a handful of chickens.
Some of you may know Sunshine the Bearded Dragon who has been with us at ULS for 10 years now. He is retiring this year (he has earned a quiet tank at my home), so his little cousin will be joining the class in his place. I've spent the summer getting to know her… she is a spunky little girl who enjoys her food and running around her tank. We've enjoyed soaking up the summer sun and foraging on the lawn. We voted in class to determine her name and it is "Sparkles!"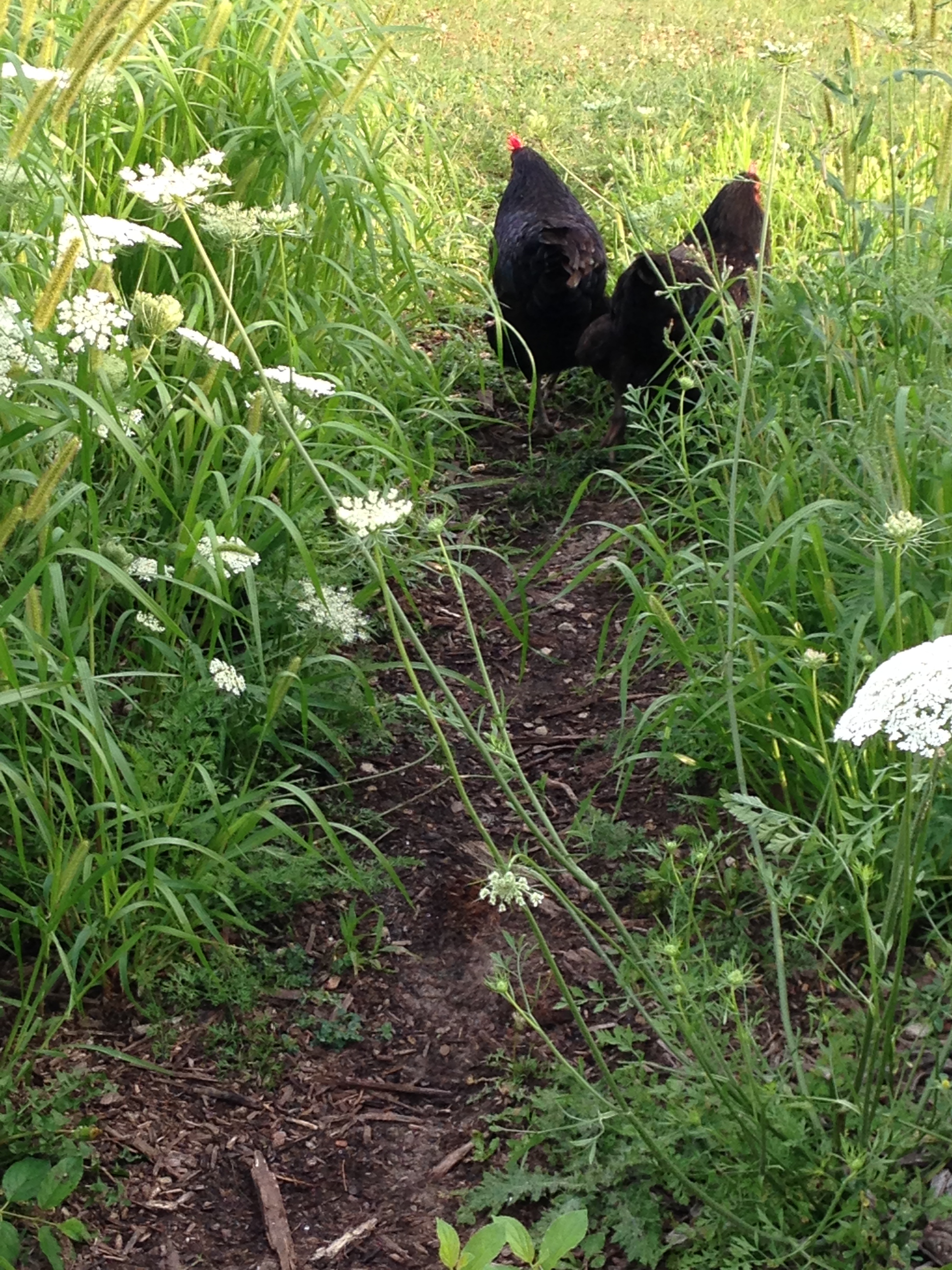 I have also been caring for the ULS Nuggets daily this summer; including walks
in the woods, keeping them cool in the heat, tucking them into the coop at
nights, and lots of cleaning. I taught a summer class about chickens and the
Nuggets were the stars. Sadly, two of them passed away in mid-August, but
Alla and Chip-Chip are still with us, laying eggs, chasing bugs, and clucking
away.
Sparkles, The Nuggets and I are looking forward to the adventures of a new
school year and exploring learning with you all!
Interesting Mrs. Wilkowski facts:
*My birthday is December 5th so I always got double presents… birthday
presents followed by the surprises left by St. Nick on the 6th.
*I have two younger sisters; Chrissy, my 'Lil Sis' and Karen, my 'Baby Sis' or 'Kare Bear'. They both have two year old baby girls, Alice and Virginia respectfully, and Karen also has another one year old girl named Harriet and Chrissy also has a baby boy named Lucas.
*I drive a lime green VW Beetle with a sunflower in the flower holder so watch for me as you drive through town.
*In school I was an 'angel', in the neighborhood I was a troublemaker and ruled the block.
*When I was growing up my family often spent time in the north woods. I would walk barefoot through the pine needles and get lost by myself chasing butterflies and collecting wildflowers. This is where my love of nature began.
"Every child should have mud pies, grasshoppers, water bugs, tadpoles, frogs, mud turtles, elderberries, wild strawberries, acorns, chestnuts, trees to climb, animals to pet, hayfields, pinecones, rocks to roll, sand, snakes, huckleberries, and hornets. Any child who has been deprived of these has been deprived of the best part of education." –Luther Burbank