Rhonda Marie Schmidt
Middle and Upper School Theatre Teacher/Director
Theatre Department
Upper School Theatre Teacher | Director Grades 9-12
Middle School Theatre Teacher | Director Grades 5-8


Bachelor of Arts, Certified K-12,  Theatre Education, University of Wisconsin-Milwaukee
Associates of Arts, Theatre Performance, American Academy of Dramatic Arts- New York

On this PCR Educator platform, you will find information regarding class calendars, assignments, quizzes, and tests. You will also find the class syllabus on each class homepage, handouts within the assessment calendar, and a link to the class Google Classroom.
If you would like to contact me, you can email rhonda.schmidt@universitylake.org or call  (262) 367-6011 x 1322.

Let's have a great year!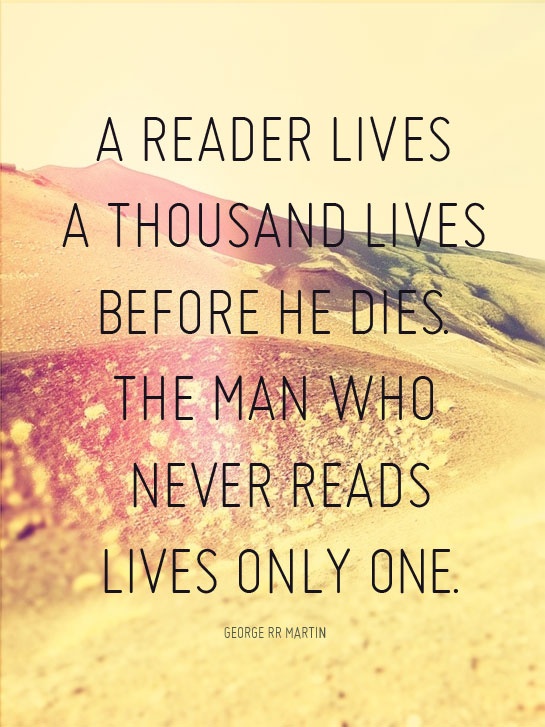 University Lake School is a college preparatory school that delivers an incomparable education driven by high standards and a unique approach to learning. Our dynamic and rigorous curriculum challenges the whole student by integrating innovative academic, leadership, athletic, artistic and service learning experiences within a vibrant and joyful community.
We Inspire
 Intellectual curiosity • Original thinking • Personal integrity • Character through service